The Studiopress Genesis themes have some schema implemented to the code already, and you can take it further if you want. You can preview the code in the Genesis parent theme library inside the functions folder, in a file named markup.php. You can create a new markup.php in the child theme, and edit it there. I chose to add the code I waned to implement via a script snippet in the WordPress admin panel's Theme settings.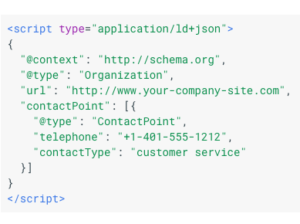 To find out what your website is already marked up for, use the google structured data testing tool to see what data is already being sent to google.
Read more documentation on Google about what schema is available and how to implement into your website.